About
Inspired by the old ornate windows found in castles and old houses, Noon Blinds offer a modern twist to this time-tested design. Our blinds offer shade, privacy, and airflow while casting unique shadows across your walls.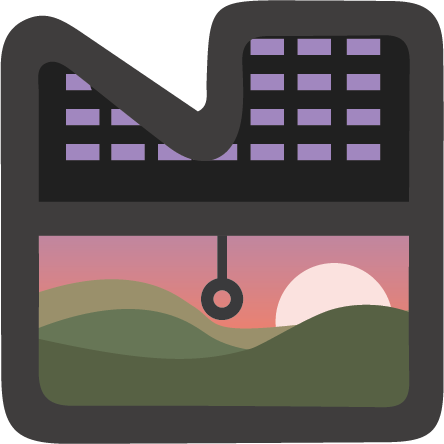 Our Goal
Noon provides elegance, minimalism, and functionality to your home at a low cost. All blinds are cut right here in the USA.
Options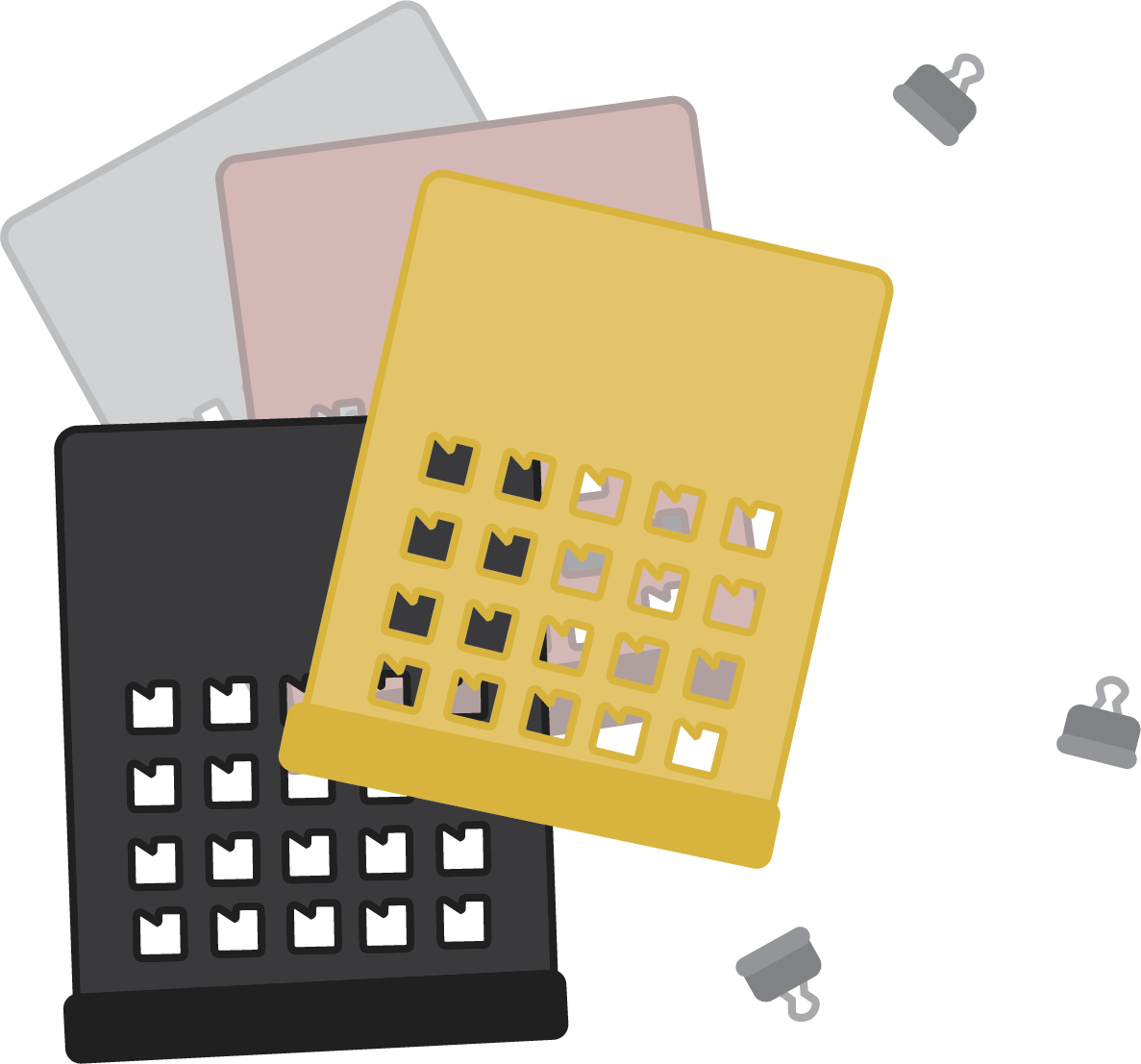 Our blinds come in a variety of colors and patterns to give your room a sense of life. They can be adjusted to cast different intensities of the color or diffuse the patterns.
Colors
Yellow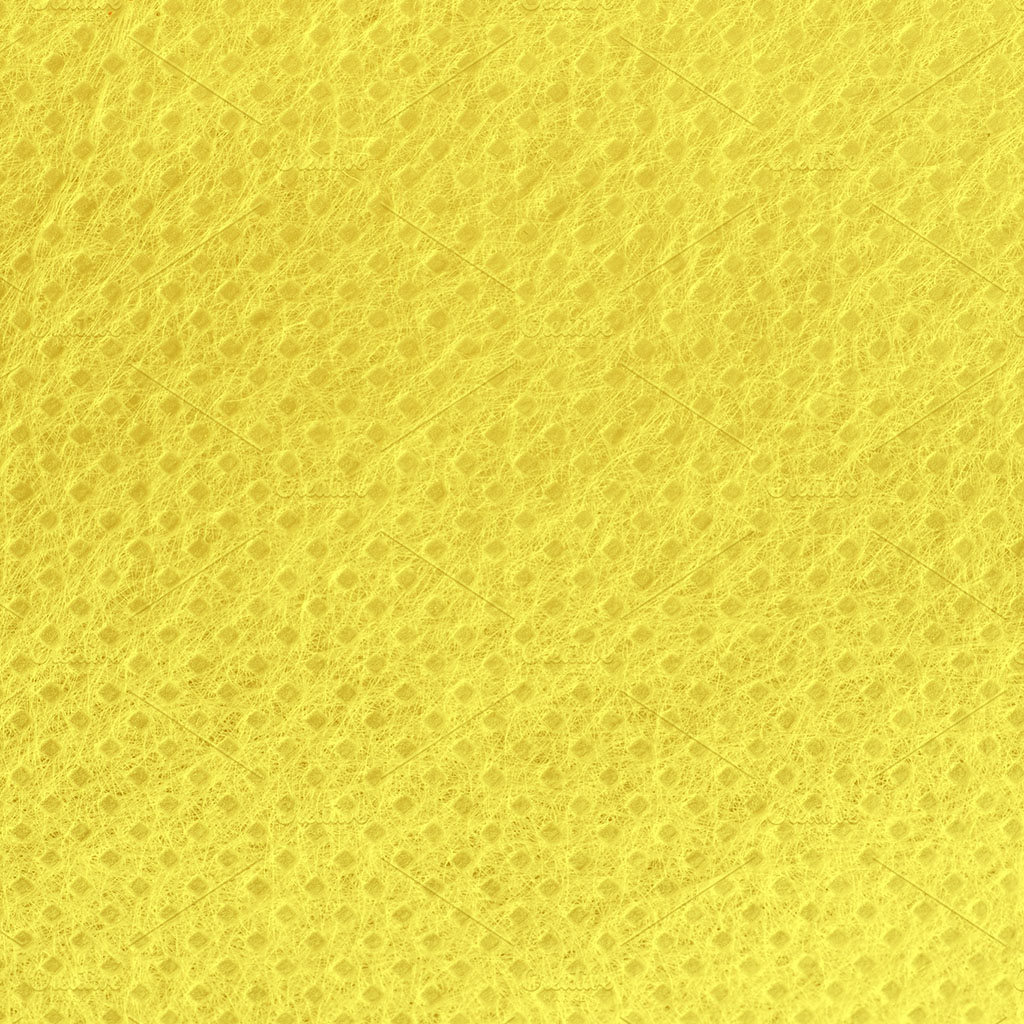 Beige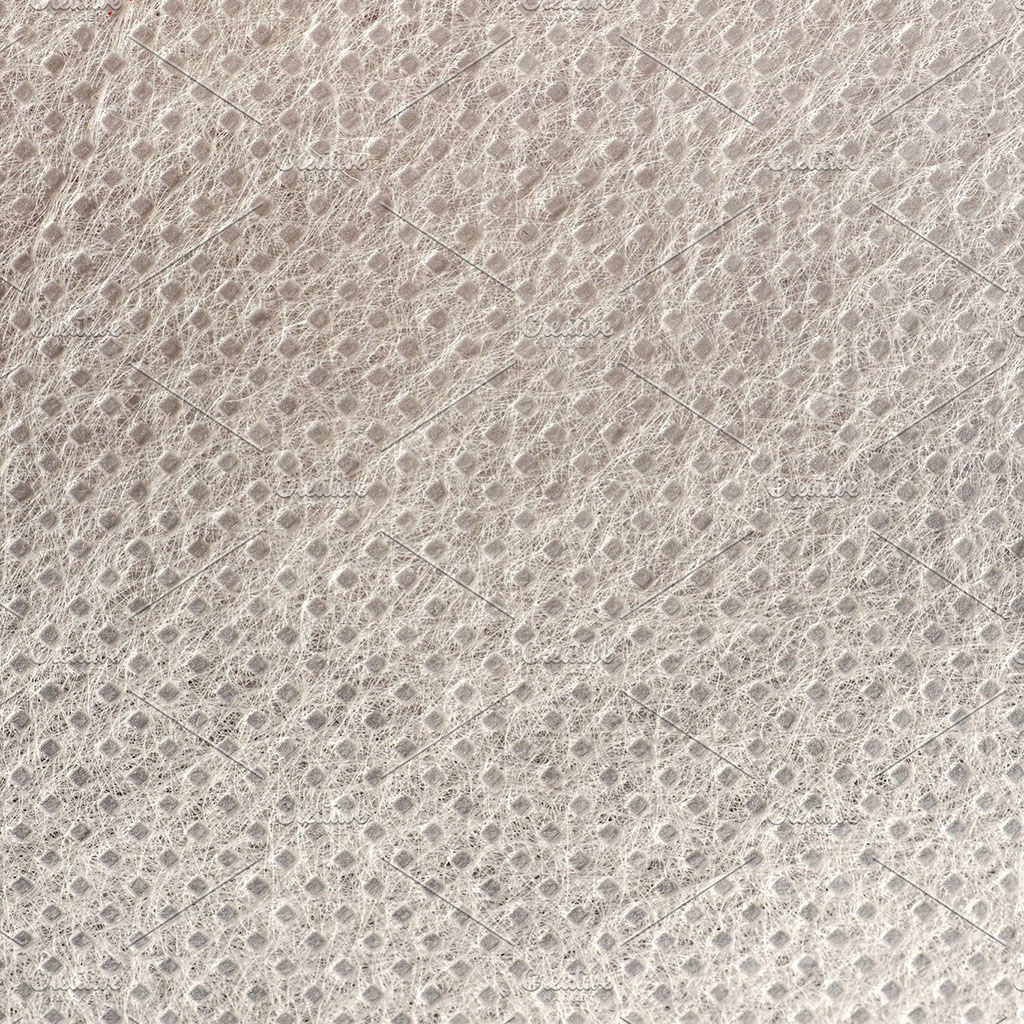 Gray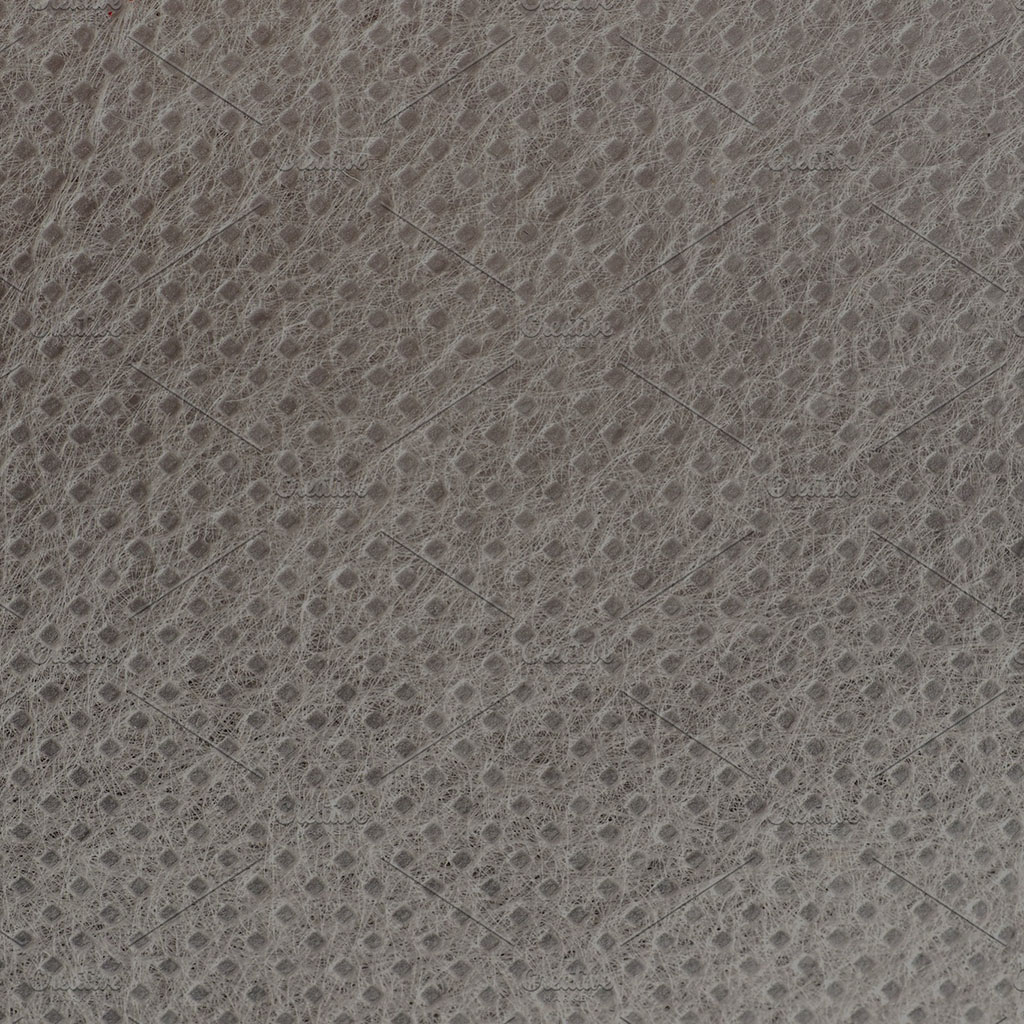 Black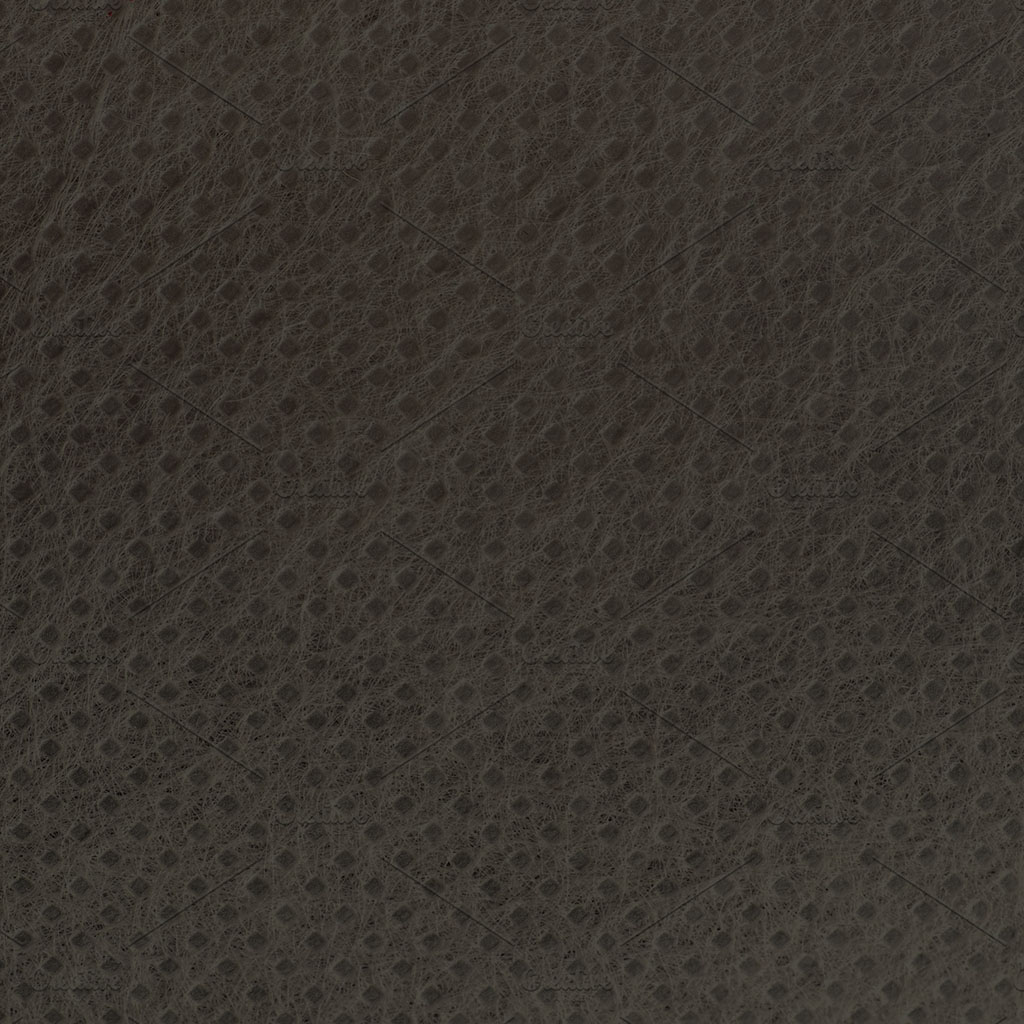 White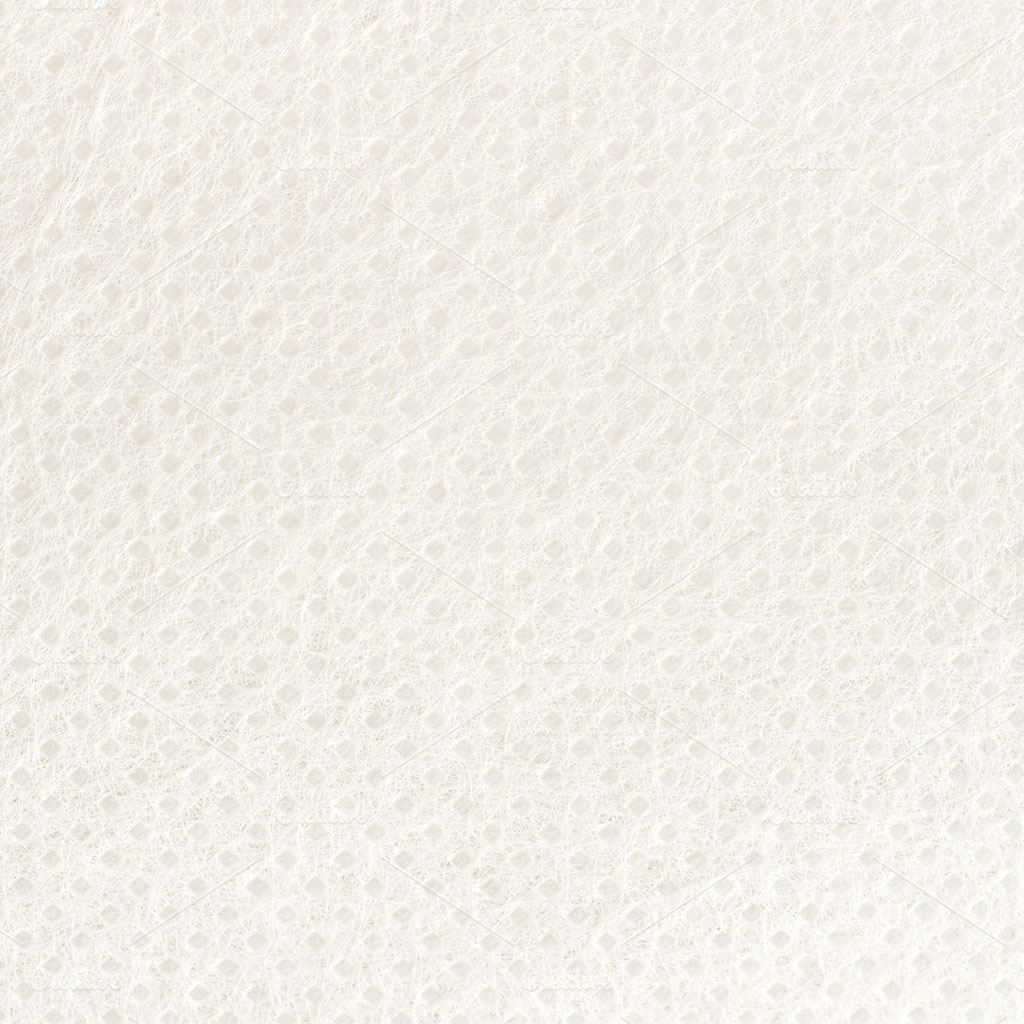 Patterns

Polka Dots
Cheerful and colorful. Perfect for a child's bedroom or adding some fun to your home.

Stars
Ornate and subtle. Perfect for the contemporary crowd. Reminicient of patterns found in Europe and the Middle-East

Birds
Fun and whimsical. These patterns are especially amusing to watch as their shadows appear to fly across the room.

Grid
Bold and modern. These patterns are perfect for modern and industrial spaces where minimalism is key.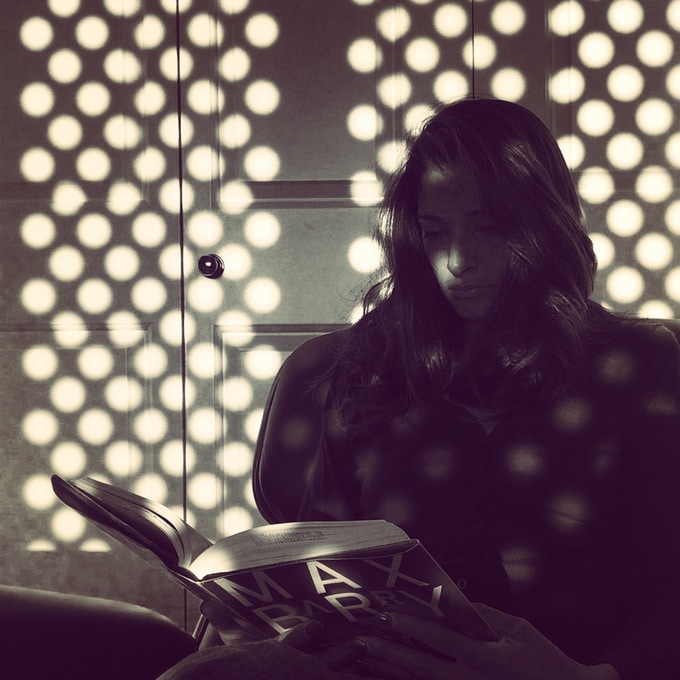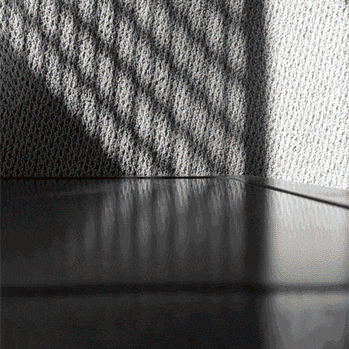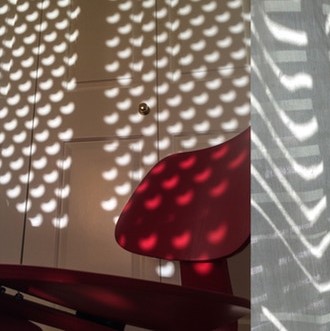 System
Everyone has a unique setup at home and we get that! Our blinds come in several different sizes to accomodate you.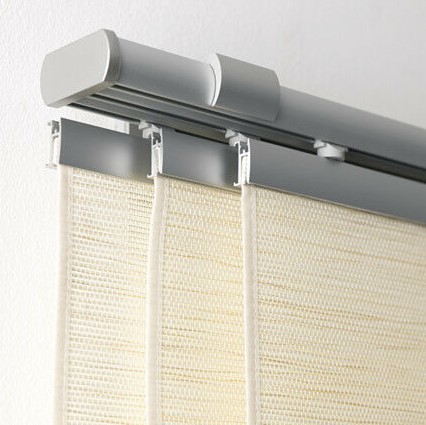 Noon + IKEA
Have an existing KVARTAL mounting system from IKEA? Great news! Noon will fit in perfectly without any additional hardware.
Single Blind
If your windows don't happen to be 23" or 34" in width, we have a workaround. Just use the loop sewn at the top of your Noon blinds, and slide in your existing mounting rod.
Blind Packages
These are available in 23" and 34" size variants. They come with a patterned blind, shade blind, and mounting hardware, and clips.
Materials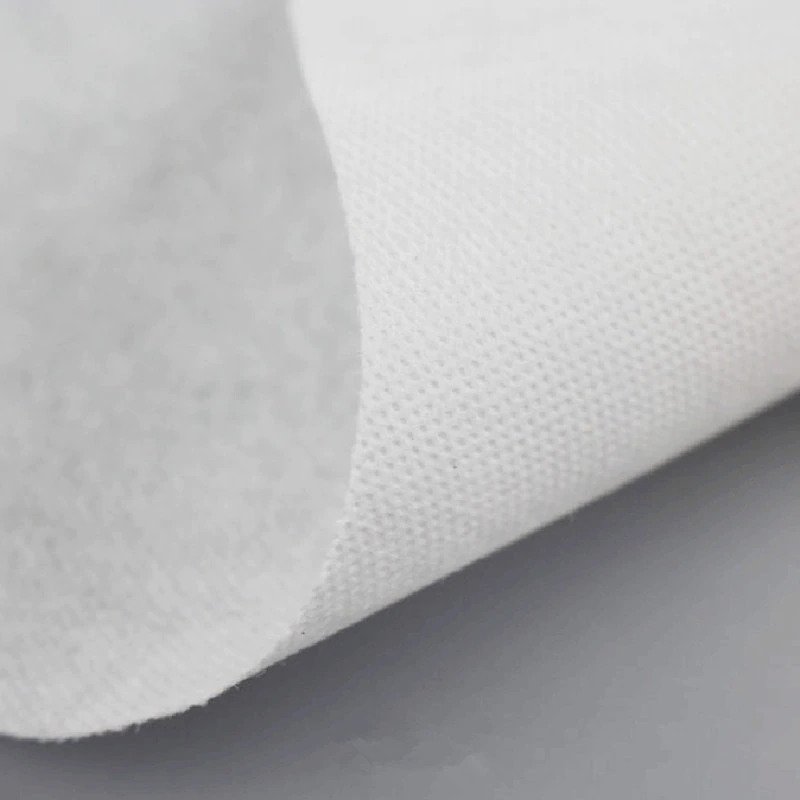 Our blinds are all made of a non-woven polypropylene material. This is the same stuff as environmentally friendly bags found at your grocery store.
Sustainably Sourced.
In addition to being manufactured here in the United States, all blinds are fully biodegradable and made partially from recycled material.
Packages + Pricing